FTP-crimson
Upload your files
With our FTP upload it's possible to place orders with specifications that are not within our regular product range. Upload your image files and provide contact information as well as a description / specifications on the order. After reviewing your upload, we will contact you as soon as possible.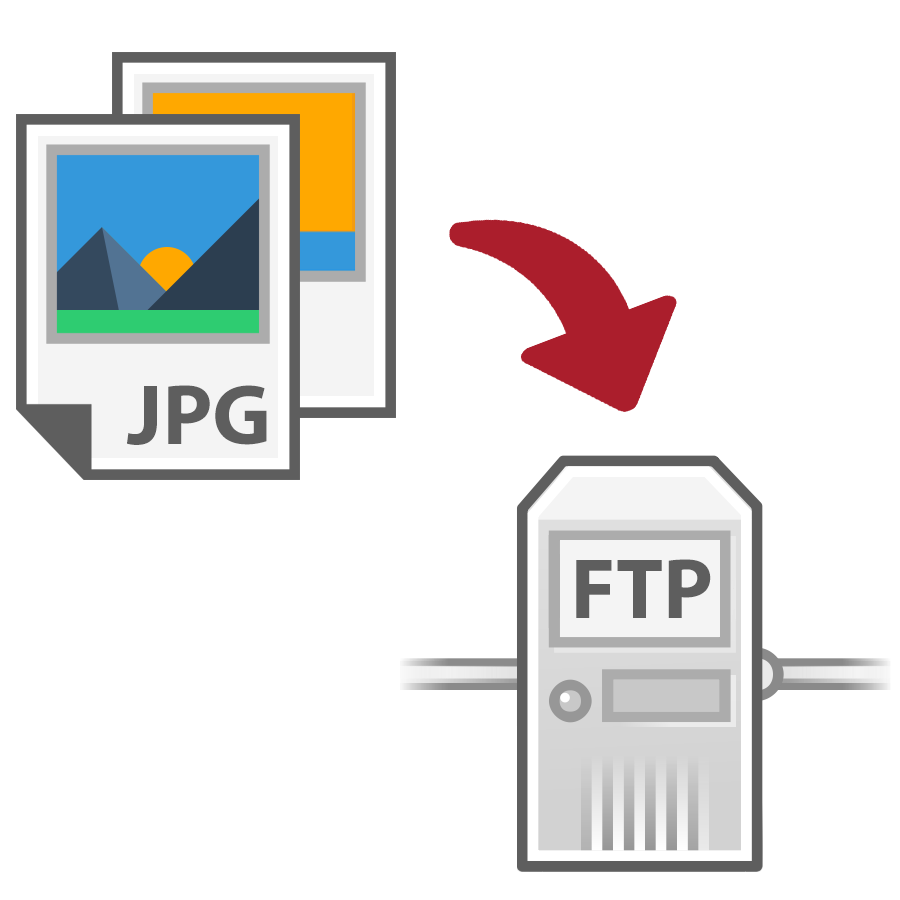 Drop your images here
or press the button below.
Order
Fields marked with * are mandatory.